Skotská vysočina / Scottish Highlands
Úžasnou krajinu skotské vysočiny jsem projel po pobřeží i vnitrozemím za krásného i bouřlivého počasí. Dojel jsem na nejsevernější bod a vystoupal na nejvyšší horu. Vždy s nezapomenutelným zážitkem z kontrastů počasí, moře, hor, oblohy a podzimem rozkvetlých rašelinišť. Všude čisto, stroze útulno a vlídno. Jen ty muchničky kdyby tolik "nežraly". Naštěstí ta hejna na fotografiích nejsou patrná.
÷÷÷÷÷÷÷÷÷÷
I have crossed the Scottish Highlands countryside from south to north along a seaside and midland during both beautiful sunny days and heavy storms. I have reached the northernmost and the highest point. The contrasts of weather, sea, mountains, variable sky and blossoming moors coloured by early autumn always offered unforgettable experience. All countryside is clean, austere homely and hospitable. Just black flies could be less hungry. Fortunately there are not visible huge flogs of black flies on photos.


Pohledy z hory Ben Nevis (nejvyšší hora Skotska, 1345 m n.m.)
Climbing Ben Nevis mountain - the highest mountain in the British Isles ( 1345 metres above sea level)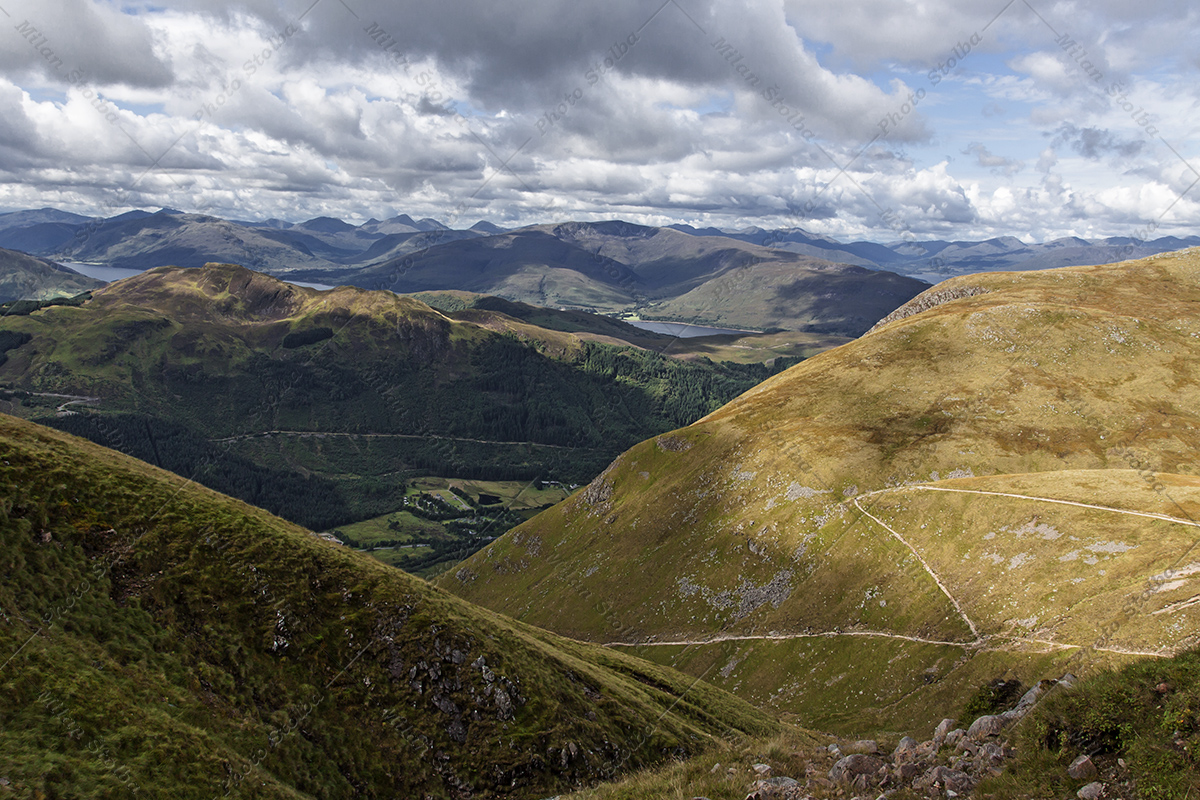 Cesta z Fort William do sedla hory Ben Nevis / A track from Fort William to a saddle of Ben Nevis mountain
No: 1008272928CRV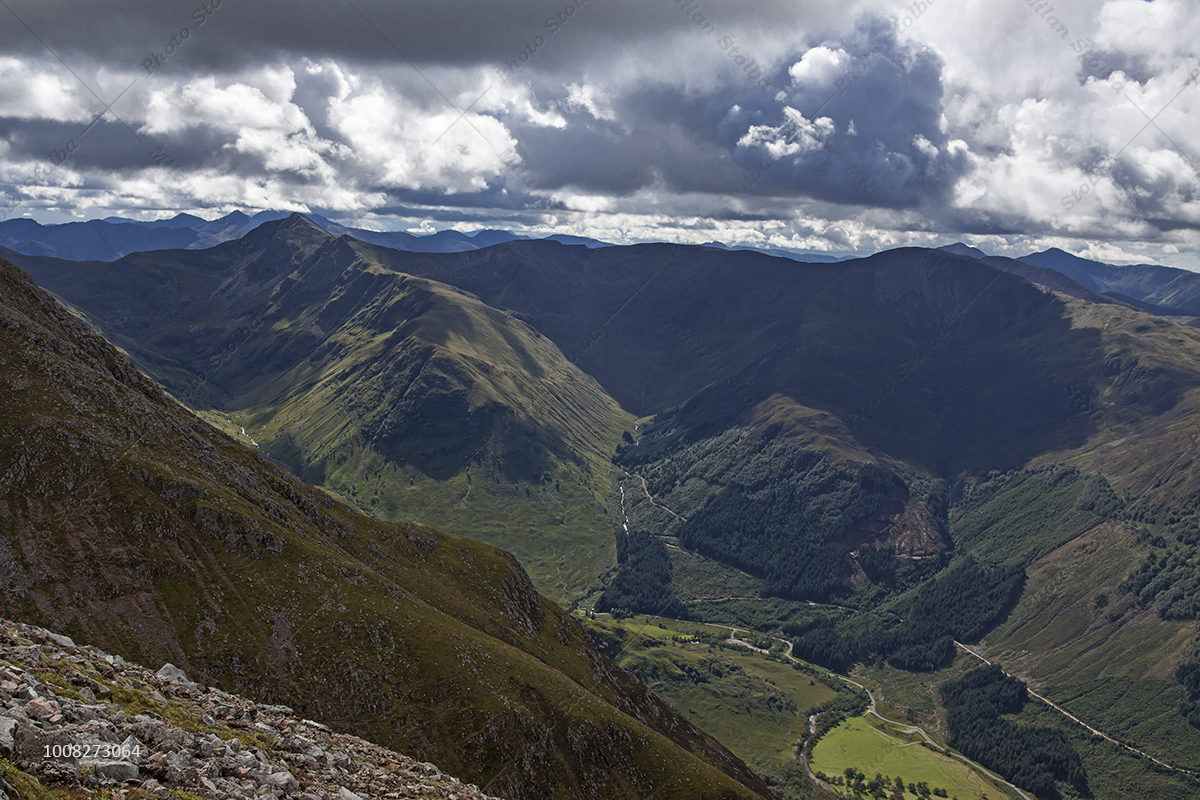 Západní svah hory Ben Nevis / The western slope of Ben Nevis mountain
No: 1008273064CRV
Pohled z hory Ben Nevis směrem na Loch Eil (severozápad) / Ben Nevis mountain view to Loch Eil (north-west)
No: 1008273055CRV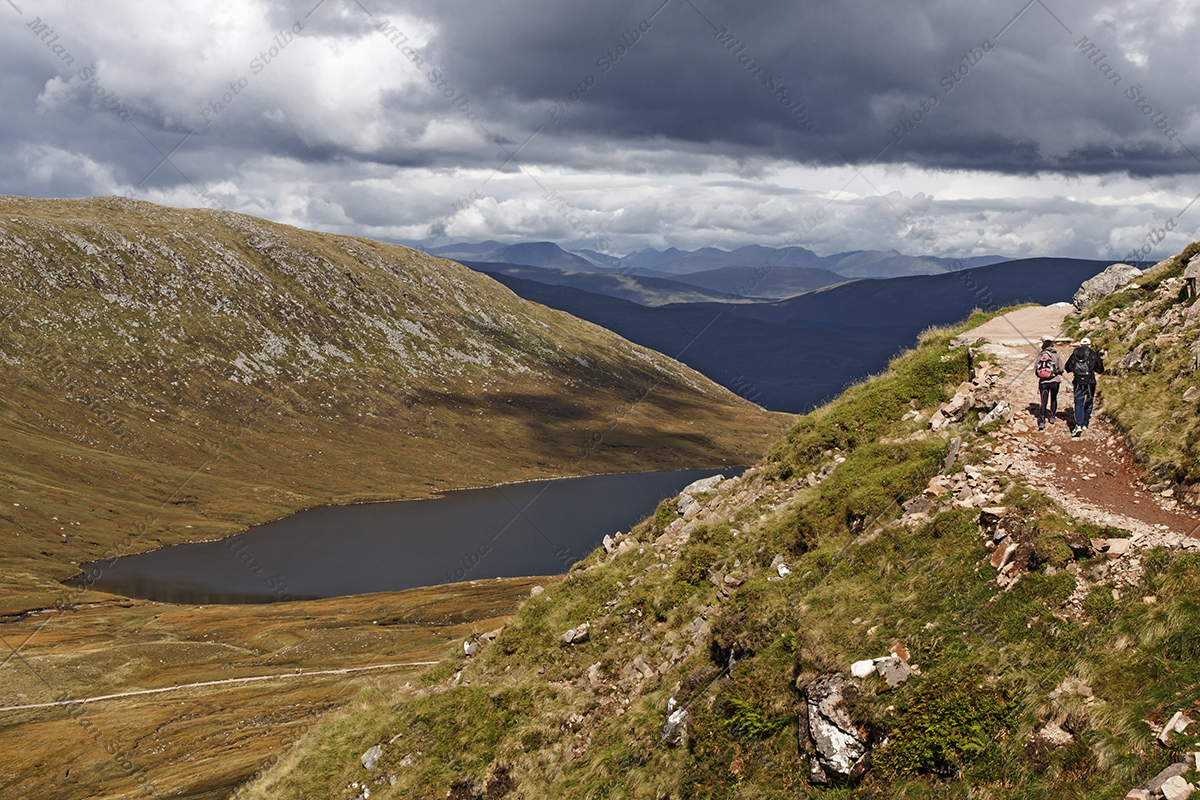 Jezero v sedle hory Ben Nevis / The lake in a saddle of Ben Nevis mountain
No: 1008272949CRV
Pohled z hory Ben Nevis směrem na Loch Eil (severozápad) se sněhovou bouří v zádech
Ben Nevis mountain view to Loch Eil (north-west) with a snow storm behind me
No: 1008273127CRV
Ostrov Skye / Skye island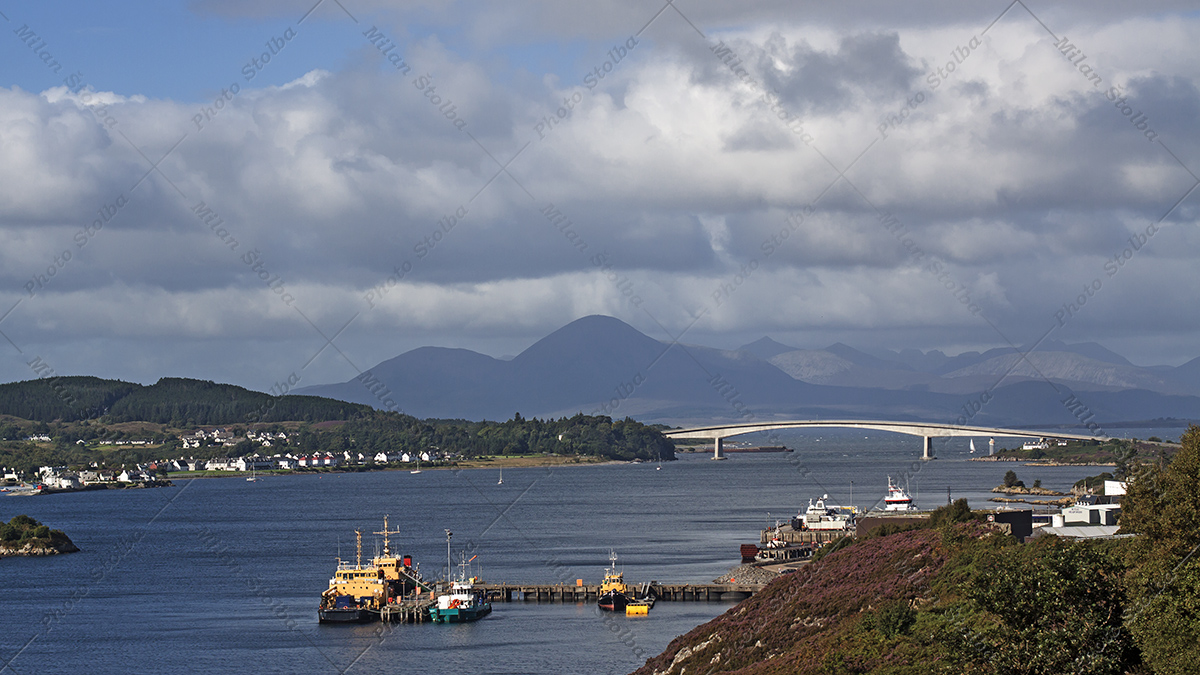 Most na ostrov Skye / The bridge to Skye Island
No:1008293508CRV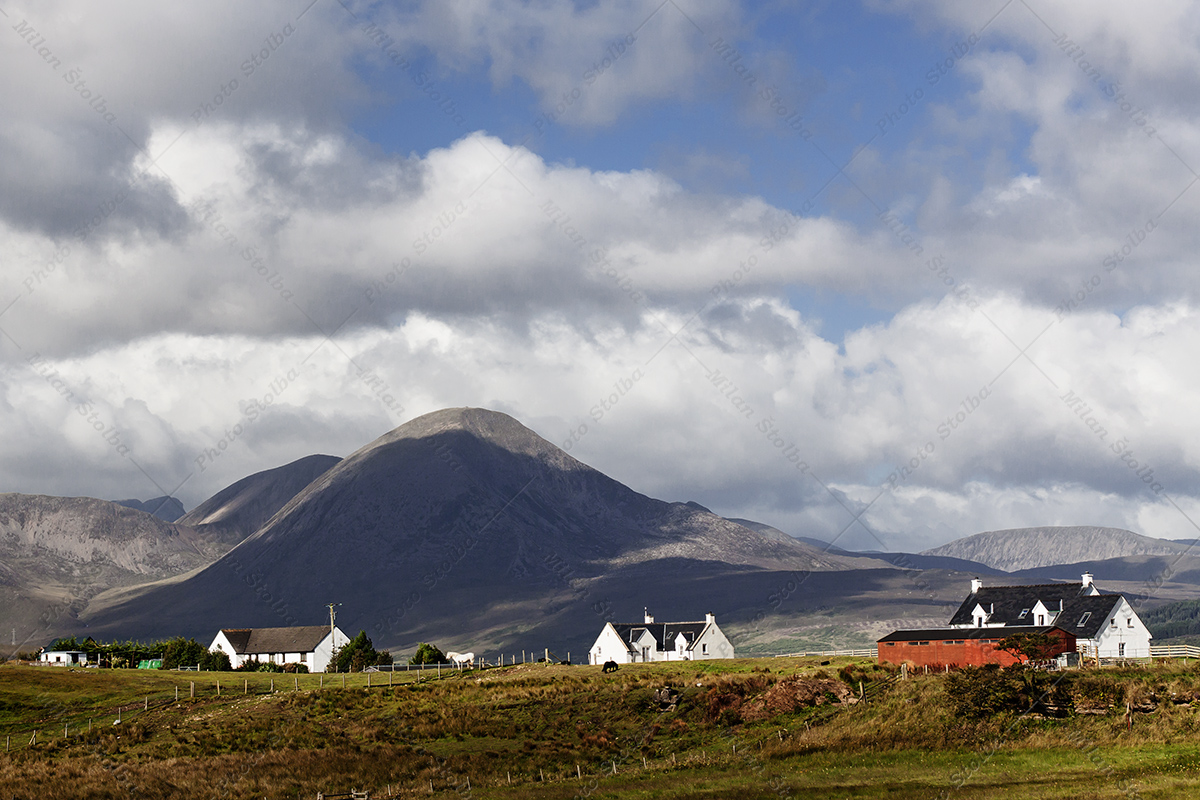 Okolí hory Glamaig / Glamaig Mountain area
No: 1008293513CRV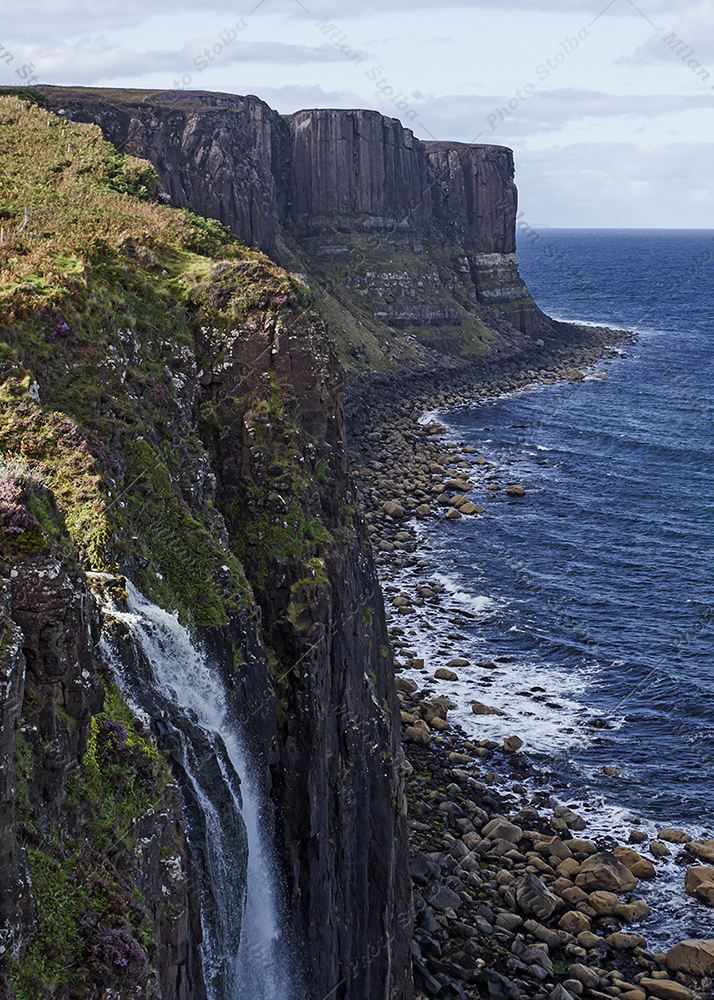 Útesy na východním pobřeží (Kilt Rock a vodopády Mealt) / The east coast cliffs (Kilt Rock and Mealt Falls)
No: 1008293702CRV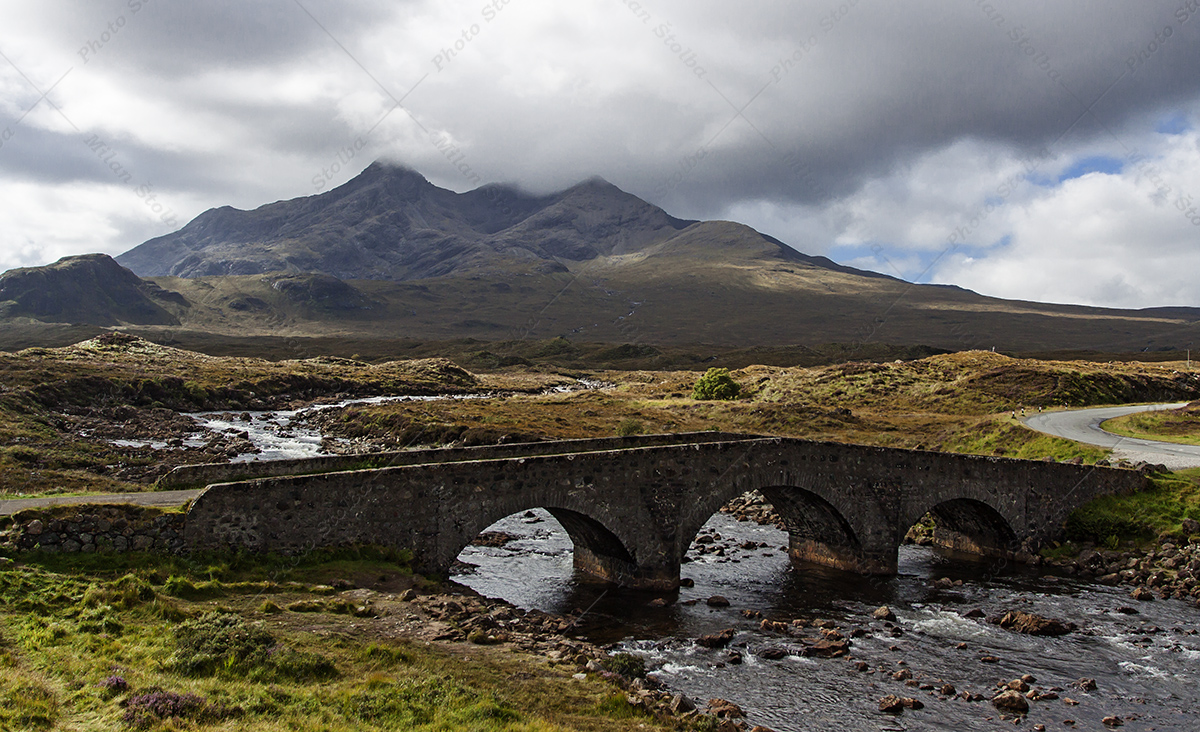 Most Sligachan (na horizontu jsou hory - Sgurr Gillean a Am Basteir)
Sligachan Bridge (horizon view - Sgurr Gillean and Am Basteir Mountains)
No: 1008293540CRV
Dunnet Head - nejsevernější bod hlavního území Skotska
Dunnet Head - the most northerly point of the mainland of Scotland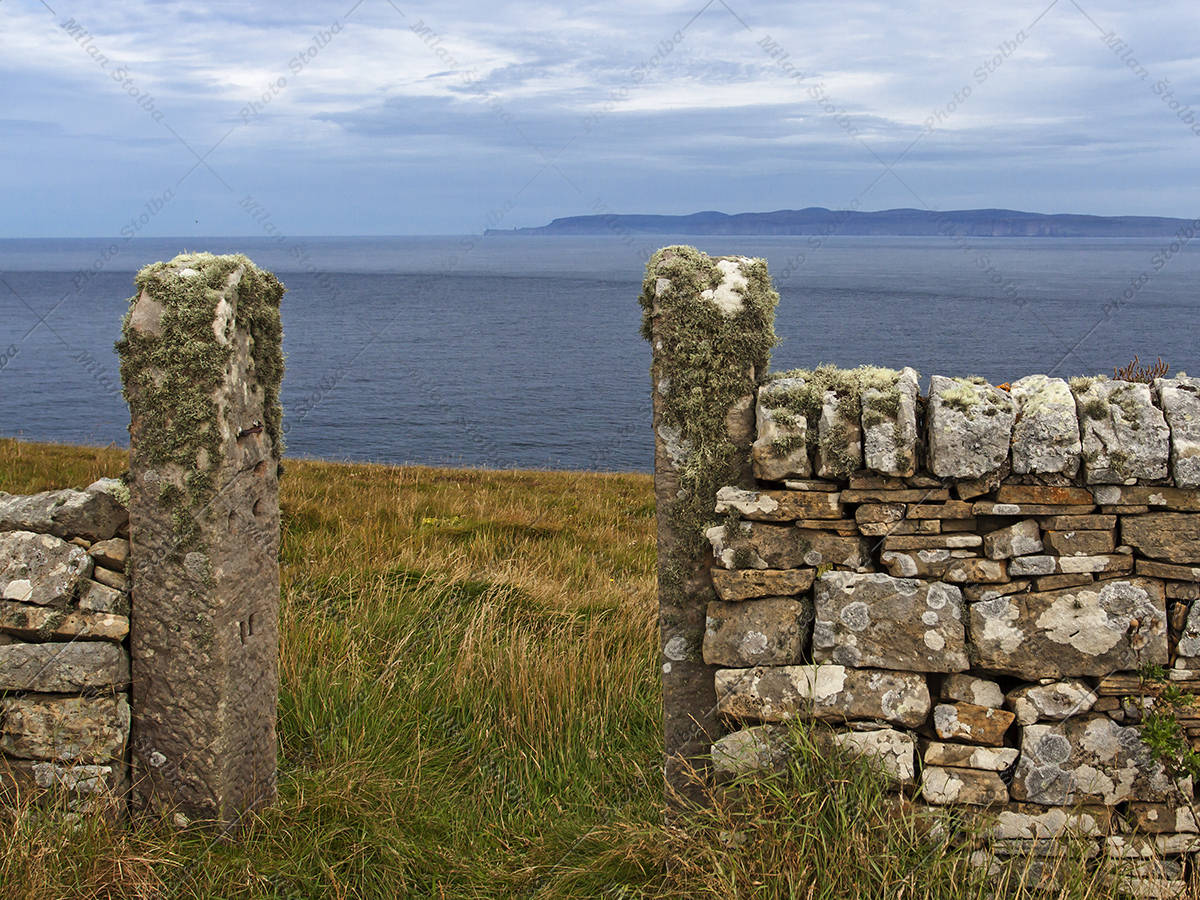 Brána k ostrovům Orkney (ostrov Hoy) / A gate to Orkney Islands (Hoy Island)
No: 1009014444CRV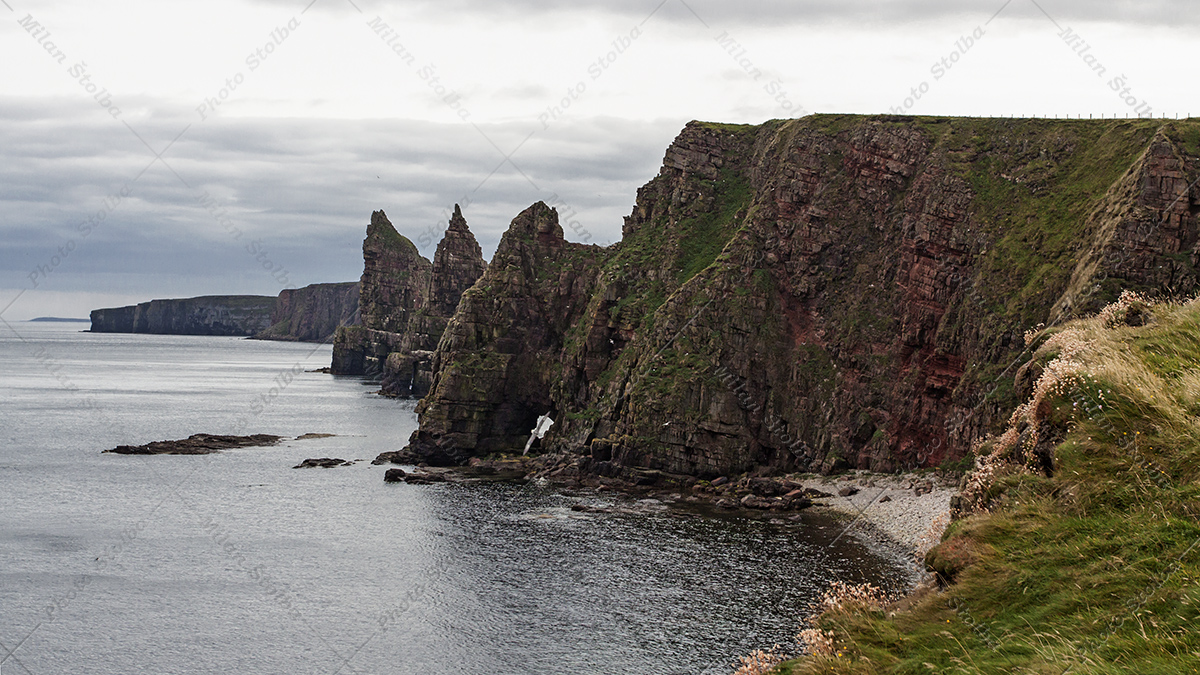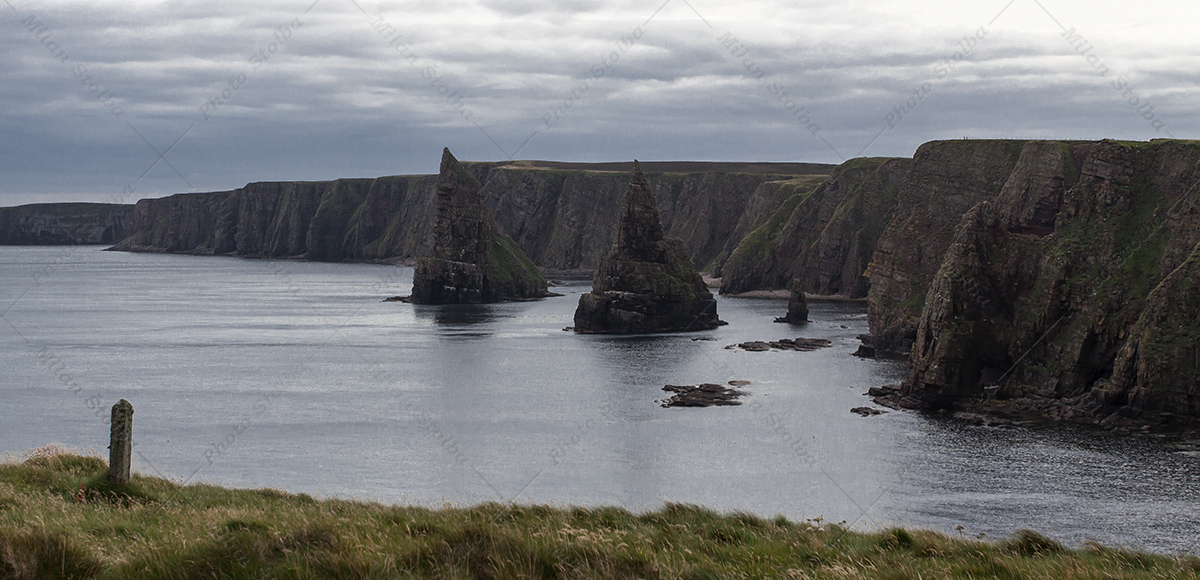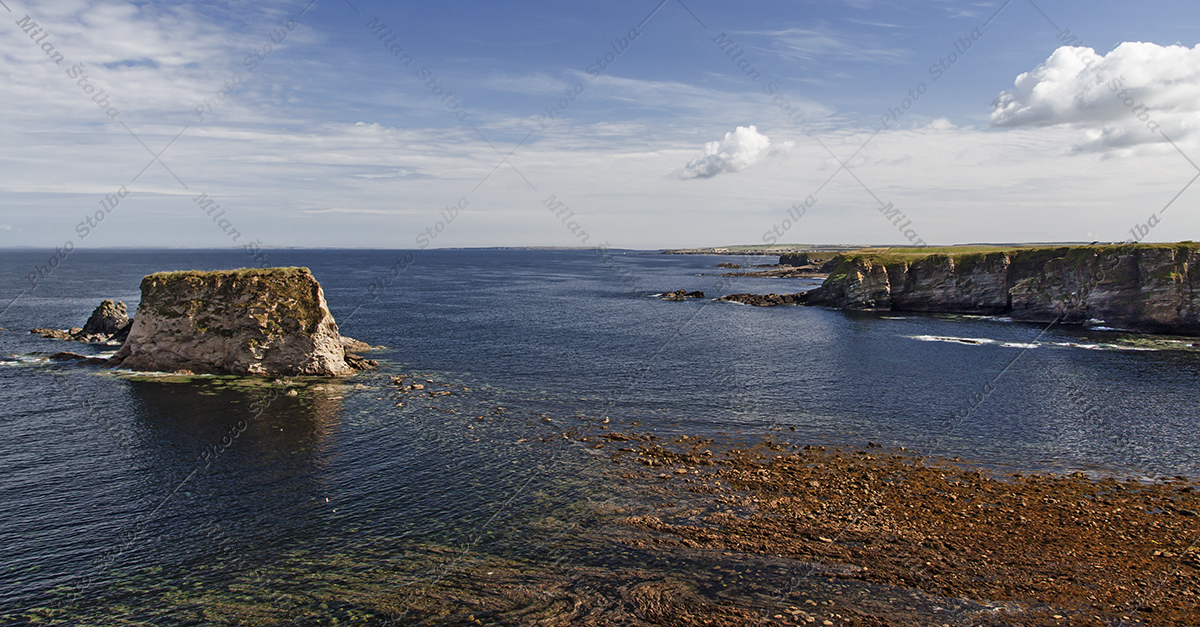 Pláž v blízkosti Dunnet Head Educational Trust / A beach next of the Dunnet Head Educational Trust
No: 1009014597CRV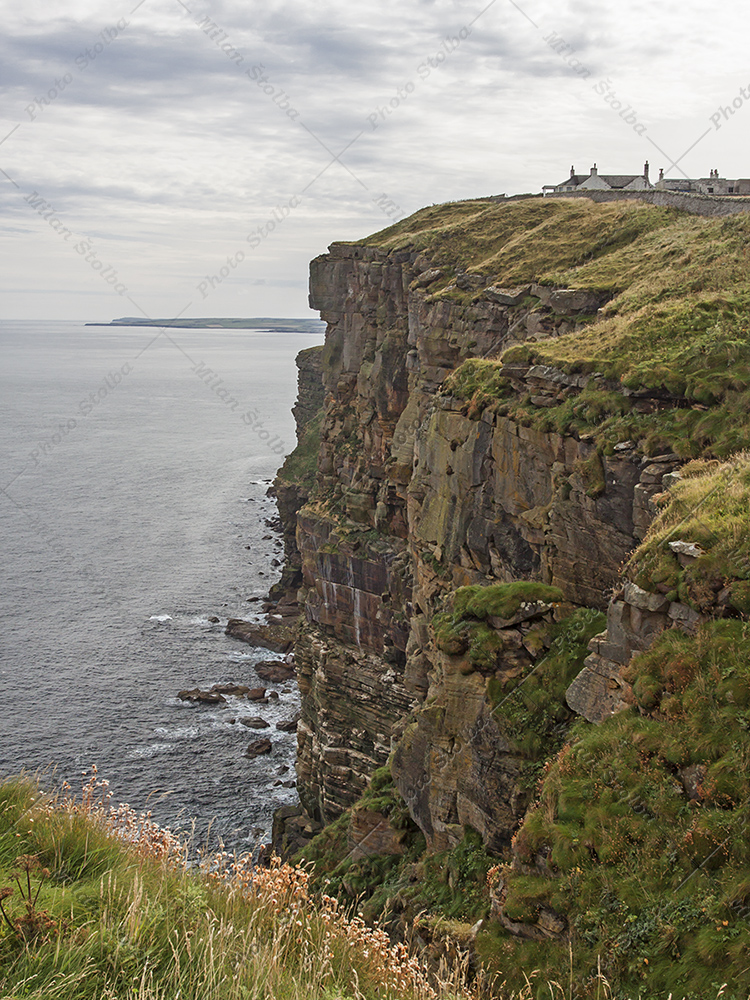 Útesy u majáku Dunnet / Cliffs next of the Dunnet Light House
No: 1009014419CRV
Západní pobřeží / The West coast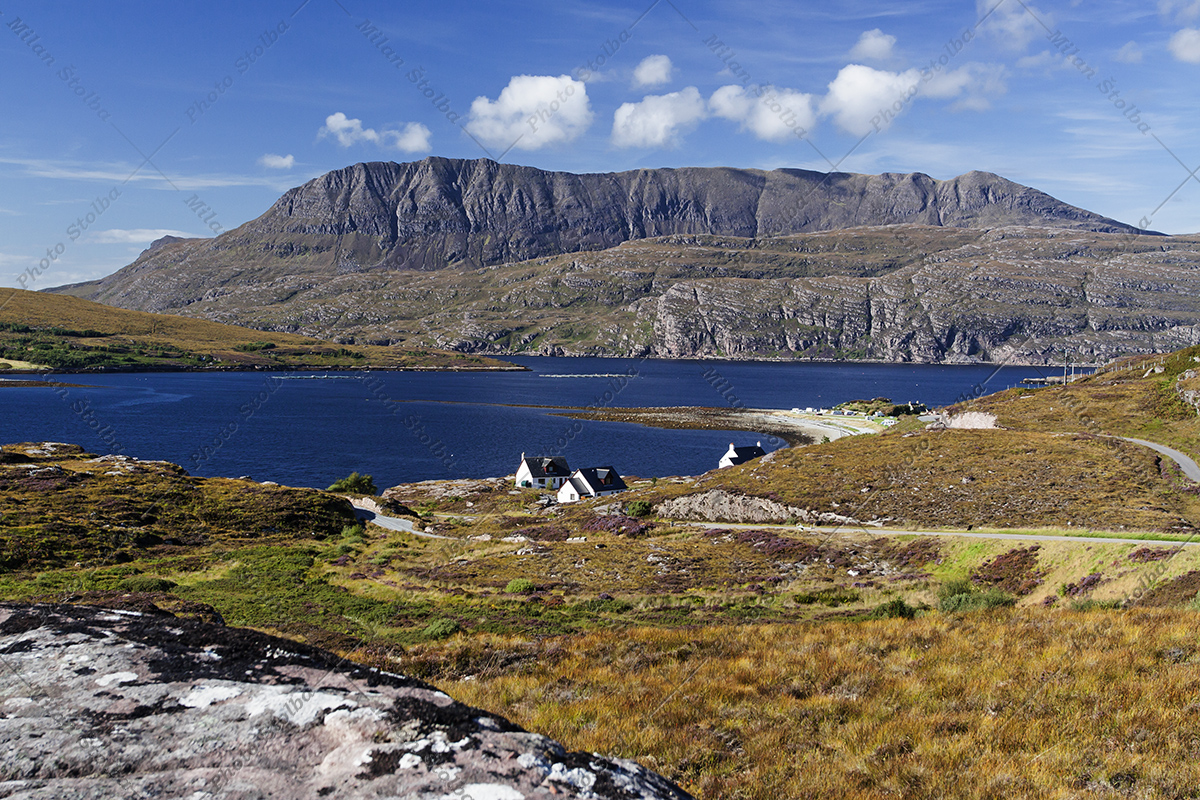 Ardmair Point ve fjordu Loch Canaird (hora v pozadí je vysoká přes 700 m)
Ardmair Point in Loch Canaird (the mountain on the horizon is higher than 700 m)
No: 1008303987CRV
Jedna z pláží Ardmair Point ve fjordu Loch Canaird / One of Ardmair Point's beaches in Loch Canaird
No: 1008303996CRV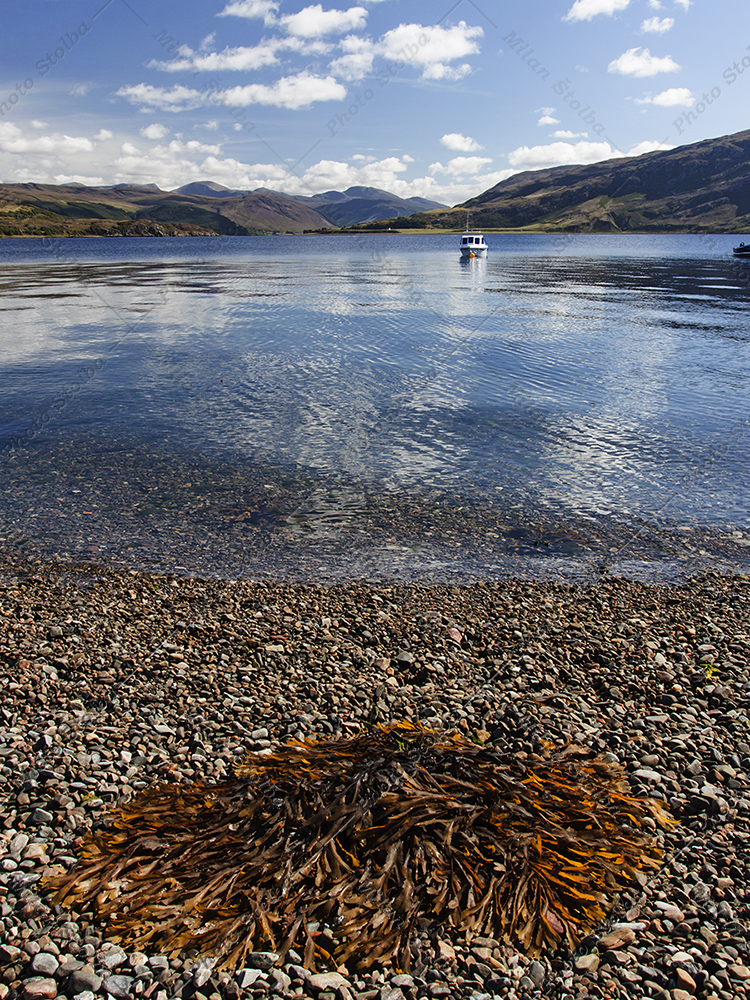 Fjord Broom od pláže v městečku Ullapool / Loch Broom form Ullapool's beach
No: 1008303926CRV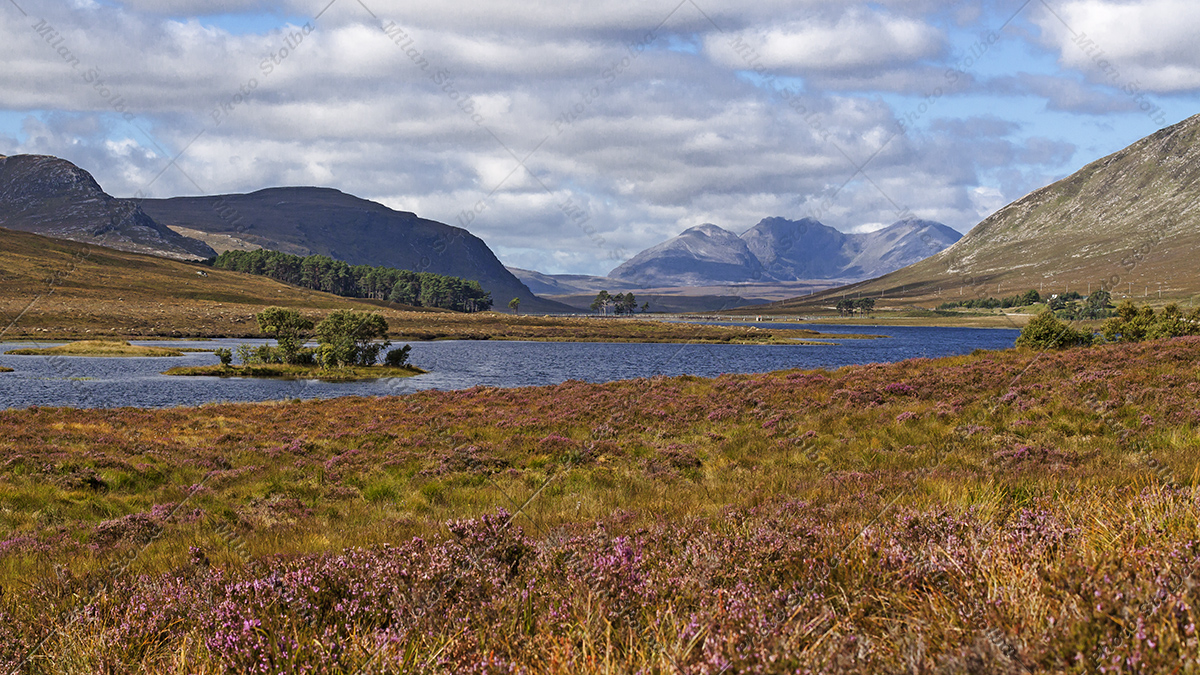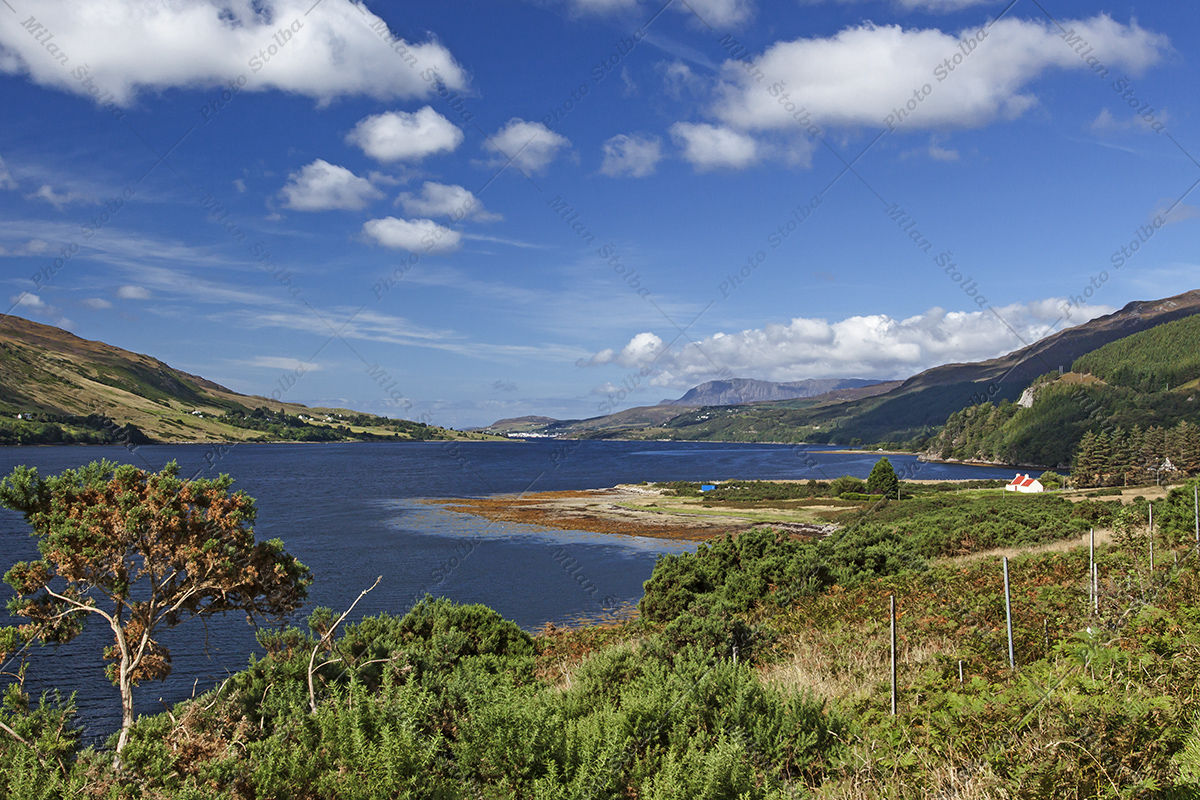 Začátek fjordu Broom (na horizontu městečko Ullapool) / The top of Loch Broom (Ullapool town on the horizon)
No: 1008303884CRV

Bouře nad fjordem Loch Duich (pohled z Ivernate) / A storm above Loch Duich (a view from Ivernate)
No: 1008283485CRV
Severovýchodní pobřeží / The North - east coast
Pobřeží u městečka Wick / A coast in Wick town
No: 1008314243CRV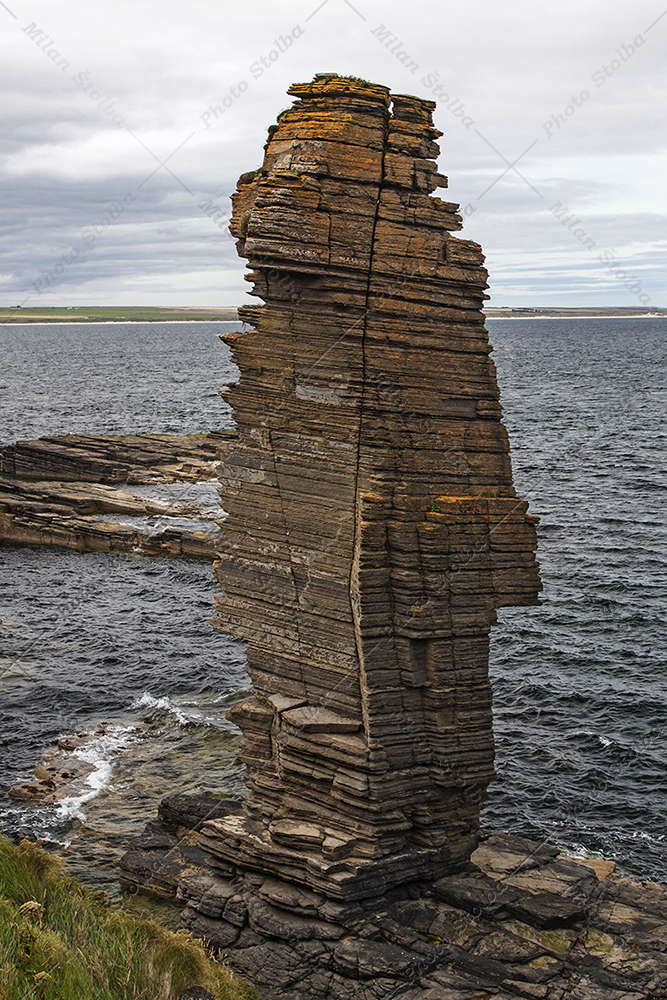 Břidličný útes v hradu Girnigoe / A slate stone cliff next of Girnigoe castle
No: 1008314264CRV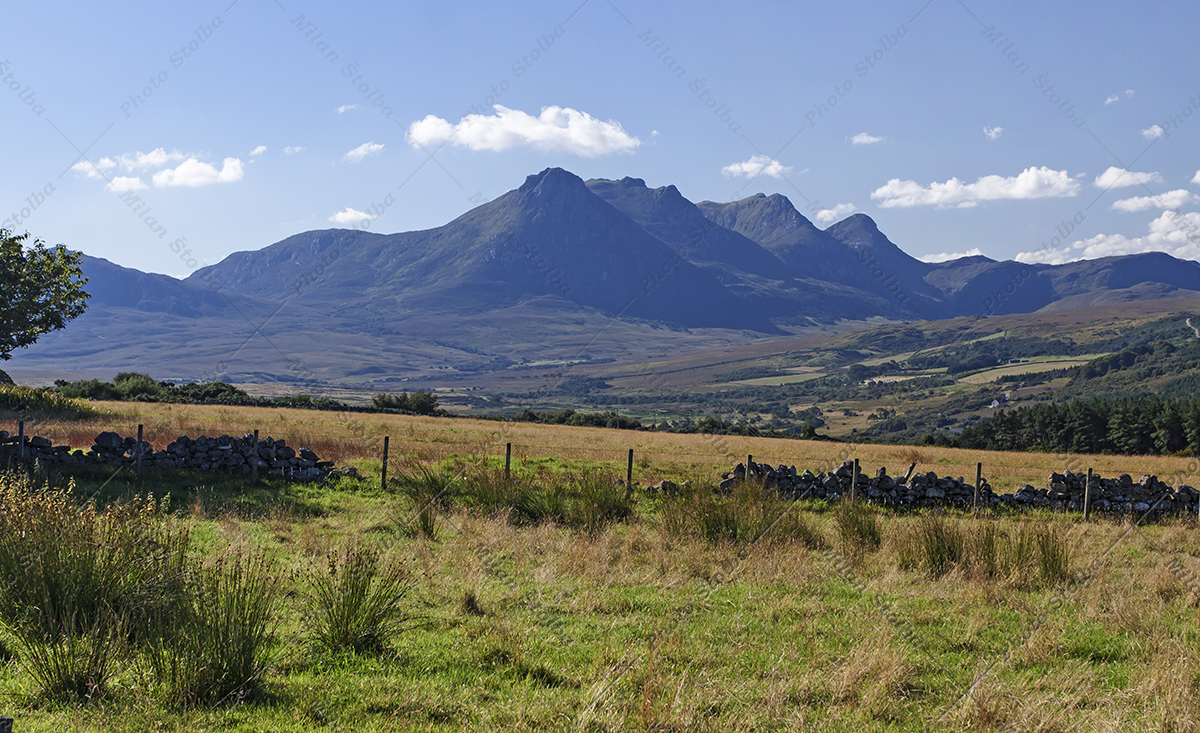 Okolí silnice A836 (střed vysočiny) / On road A836 (Highland's midland)
No: 1009024751CRV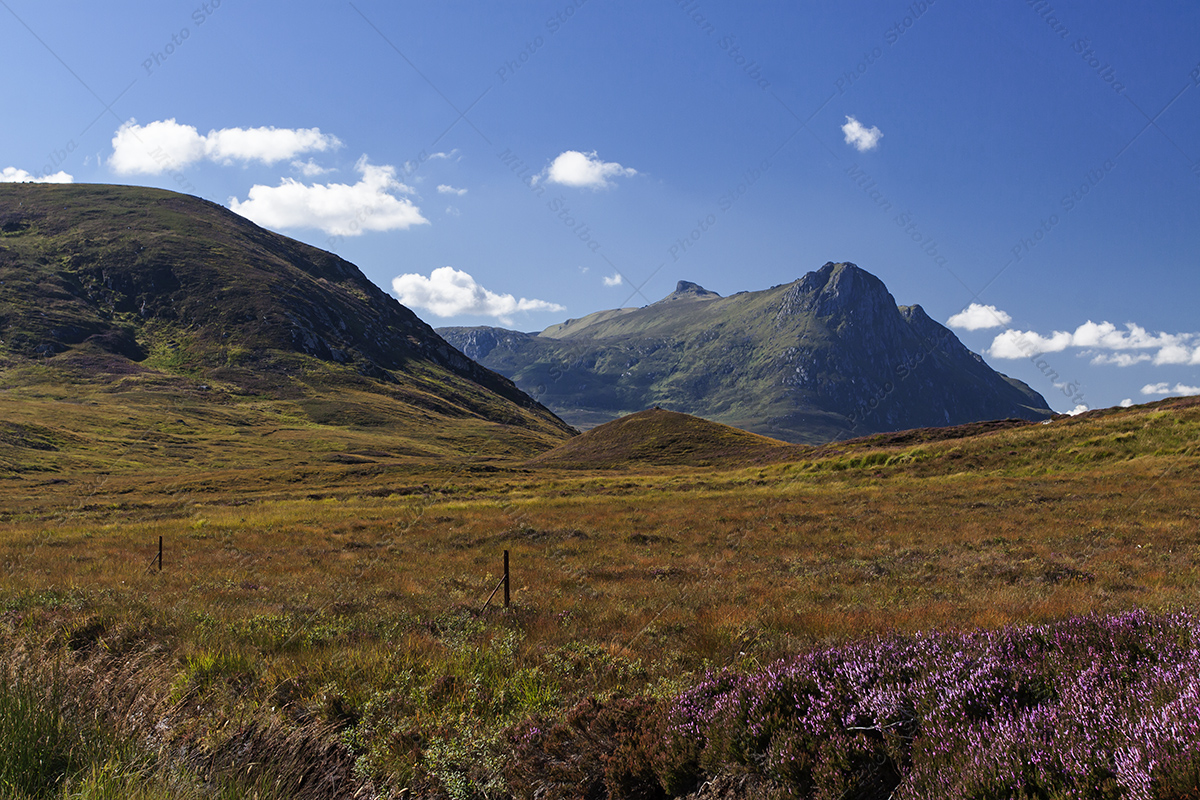 Okolí silnice A836 (střed vysočiny) / On road A836 (Highland's midland)
No: 1009024780CRV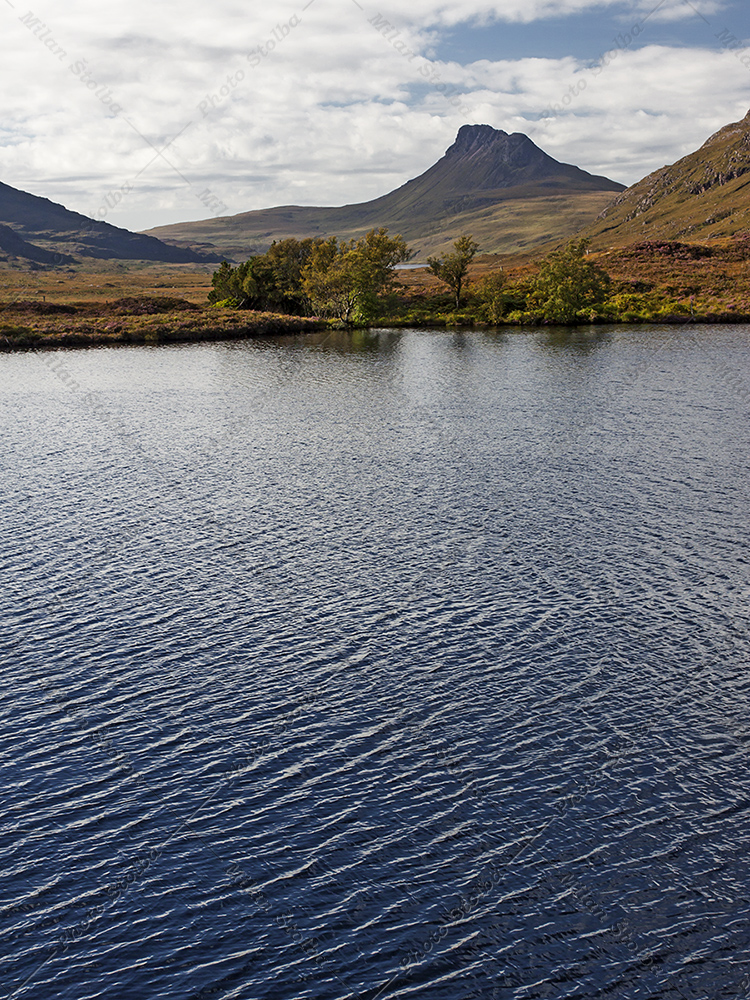 Jezírko Loch Cul Dromannan / Loch Cul Dromannan
No: 1008304047CRV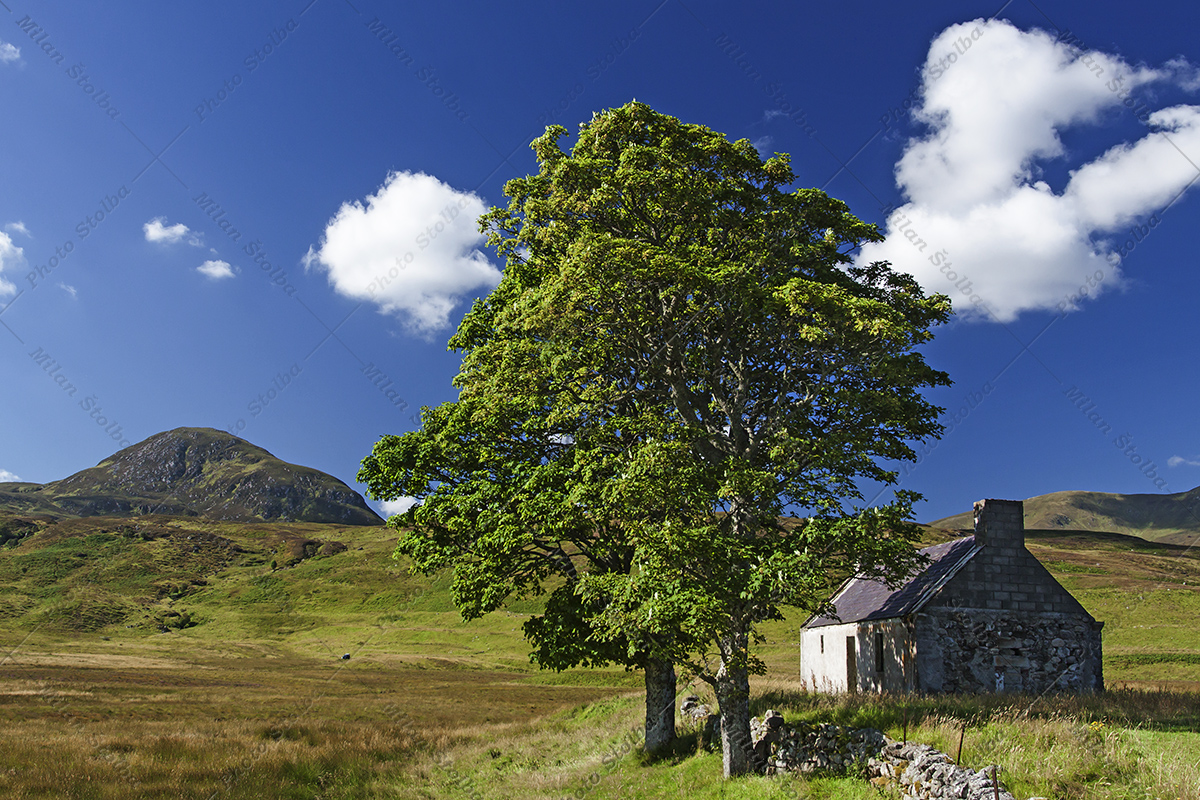 Okolí silnice A836 (střed vysočiny) / On road A836 (Highland's midland)
No: 1009024811CRV
Okolí silnice A836 (střed vysočiny) / On road A836 (Highland's midland)
No: 1009024816CRV
Vřesovité pastviny blízko vesnice Ledmore / Heather pastures to Ledmore village
No: 1008304038CRV

Vřesoviště mezi vesnicemi Ledmore a Lairg / A moor between villages Ledmore and Lairg
No: 1008304118CRV
Centrální vysočina / A central Highlands
No: 1008304106CRV

Vřesová vrchovina na severním pobřeží / Heather hills on the north coast
No: 1009024720CRV
Deštivý den v okolí jezera Loch Ness / A rainy day close to Loch Ness
No: 1008283468CRV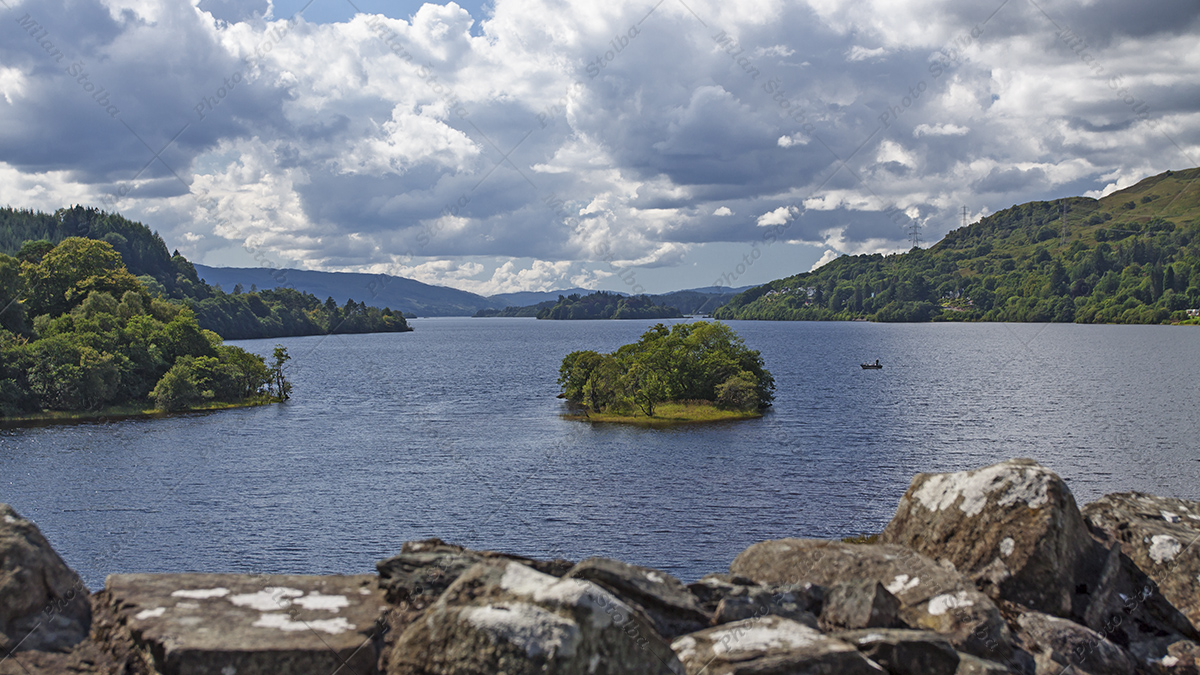 Jezero Awe ze severniho konce / Loch Awe from the north end
No: 1008262695CRV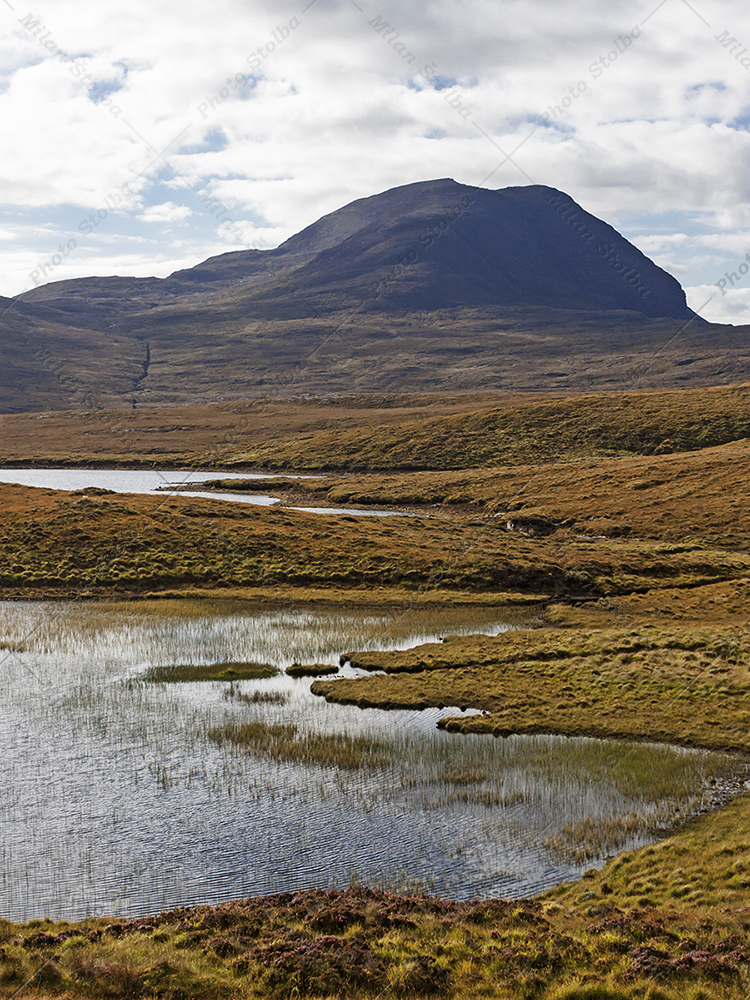 Malé bažinaté jezírko blízko vesnice Ledmore / A small moorish lake close to Ledmore village
No: 1008304095CRV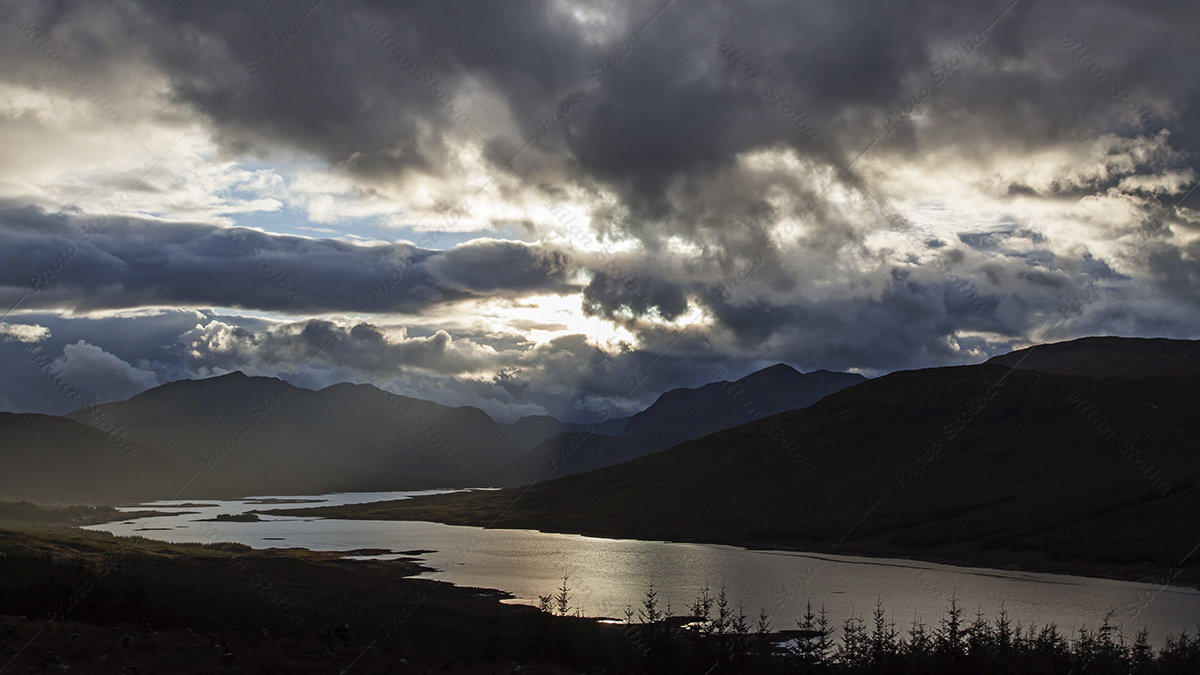 Bouře nad jezerem Loch Lyone / A storm above Loch Lyone
No: 1008273235CRV