Foto obrazy
Mounted pictures

Na této stránce naleznete příklady fotografických obrazů s tématy, která jsou vhodná pro dekoraci domácích, kancelářských i veřejných prostor.
Příklady obrazů jsou v rámech šířky 70 cm.
÷÷÷÷÷÷÷÷÷÷
On this page you will find examples of mounted pictures with themes that are suitable for decorating home, office and public spaces.
Examples of pictures are in frames of width 70 cm.

Stylizované květiny / Stylized flowers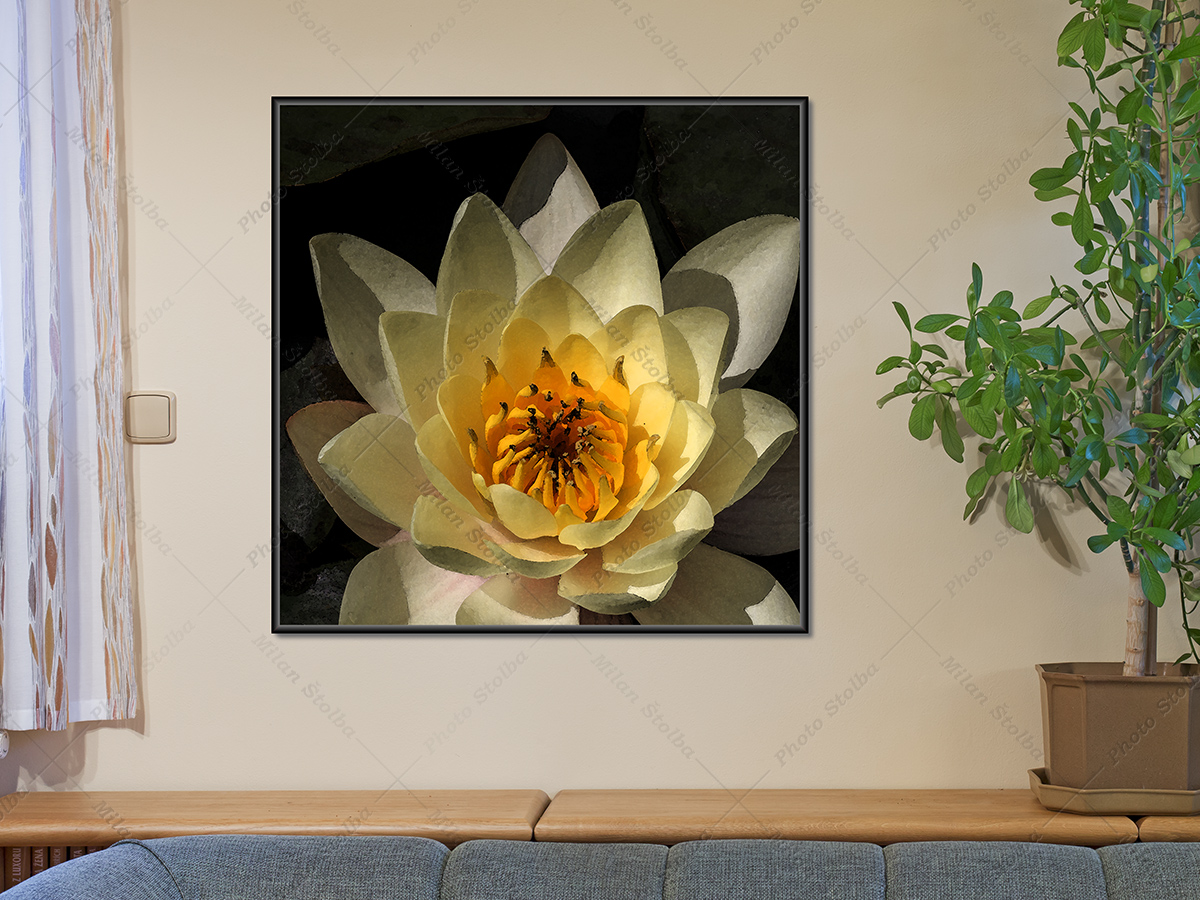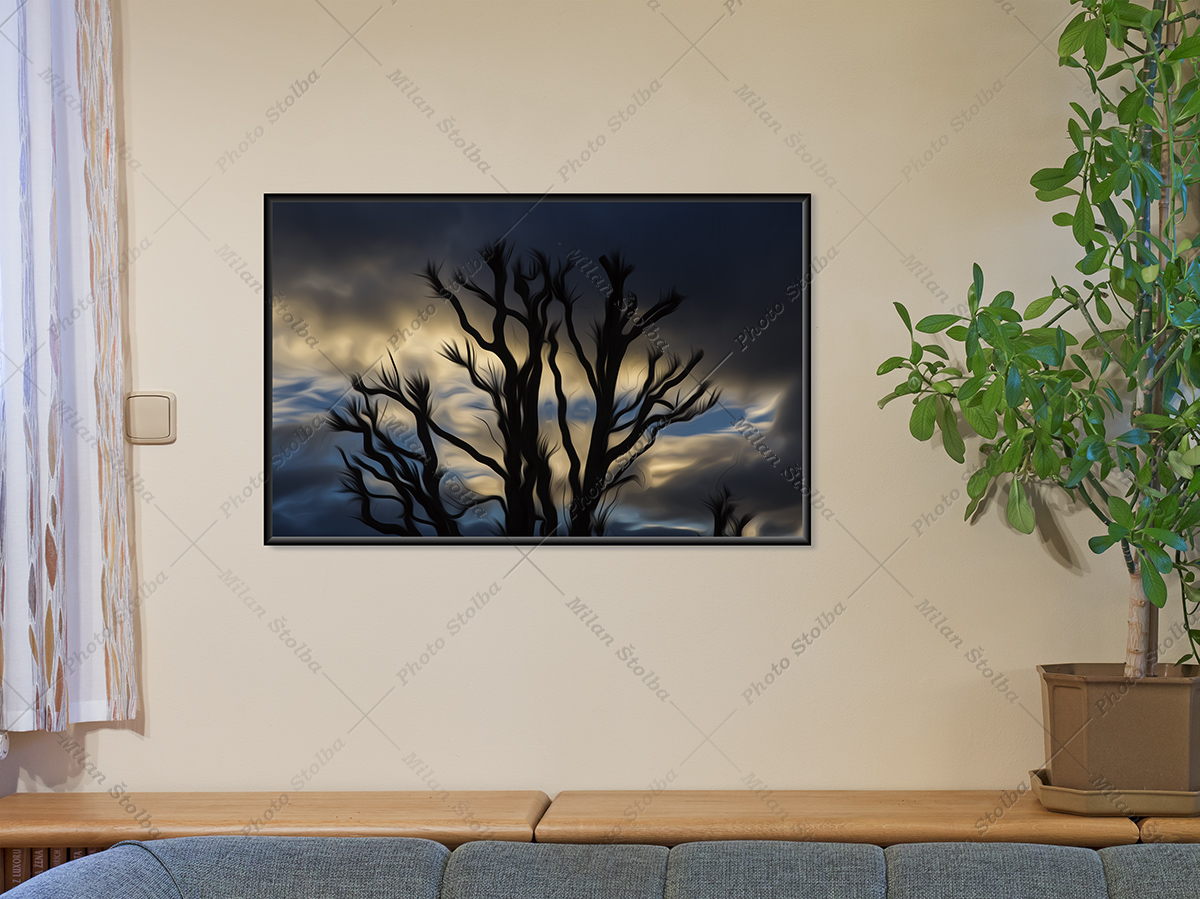 Zátiší v exteriéru / Still life in exteriors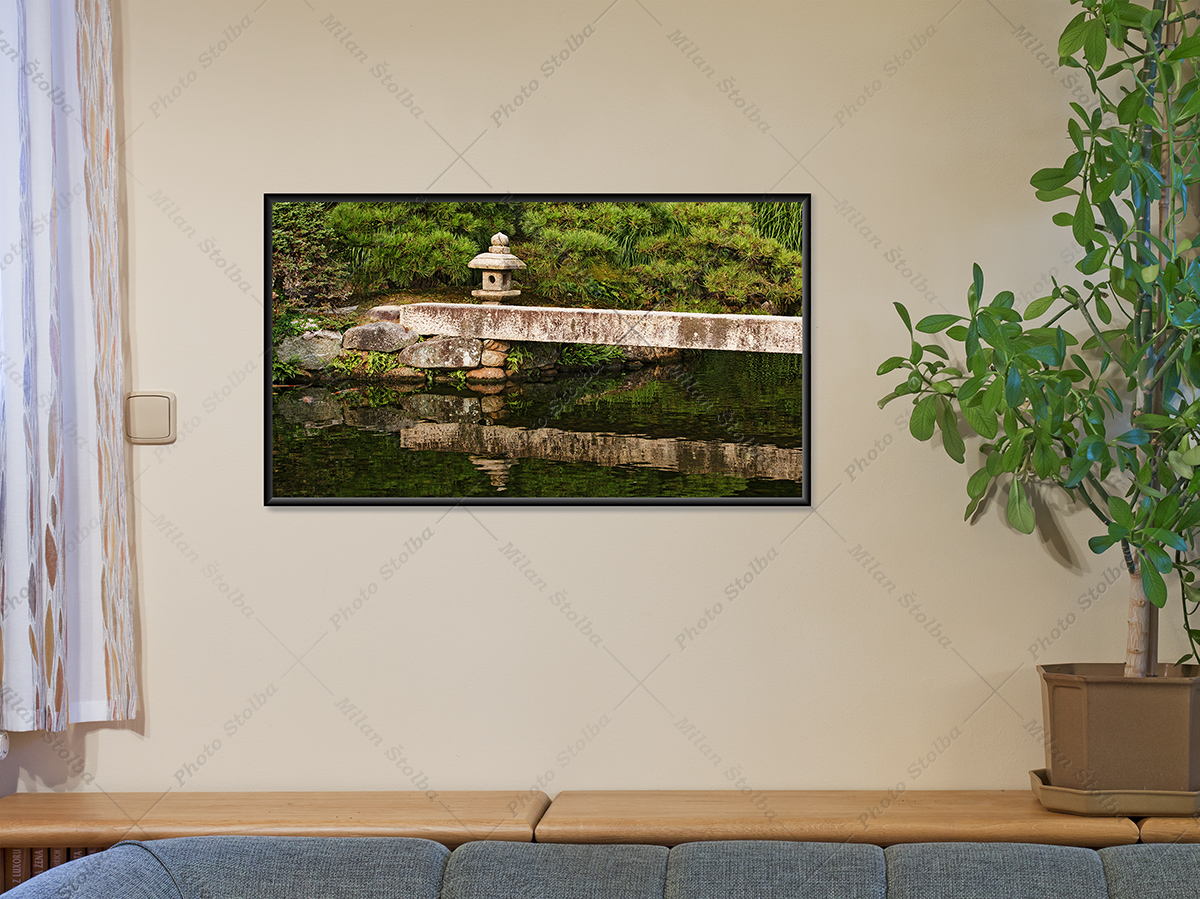 Přírodní motivy / Nature motives